September 19, fall electronics market
On Tuesday September 19, 2023, Skullspace will host an electronics market. 2nd floor, 374 Donald St.
A free admission event, this is also a regular Tuesday open house where you can learn about the space. Donations to Skullspace welcome.
Buy, sell, swap, trade or give away.
The market will commence at 6pm with the ringing of our bell and end at 9pm the same way.
Everything sold or brought for sale must go home.
Cash is the default. All other means of sale are between buyers and sellers.
Info for vendors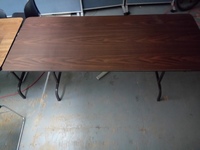 One typical folding sized table per vendor. 7 tables available on-site, typical size 6ft x 2.5ft.
Tables are free, but available on a first-come, first-served basis.
Doors at 5:30pm, no sales until 6pm.
Bringing your own change is recommended, but a change box will also be available
See our floor plan below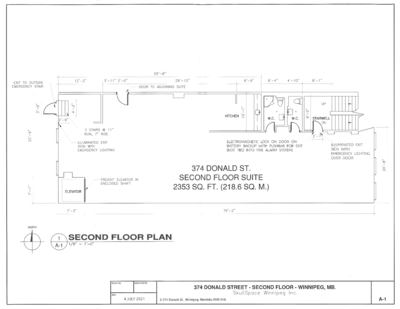 Anchor vendors
(guaranteed to be there)
Skullspace
VGA-only LCD monitors in various sizes
DDR2 PCs
Return to this page for updates and photos.
Mark Jenkins
Moving sale!
Return to this page for updates and photos.